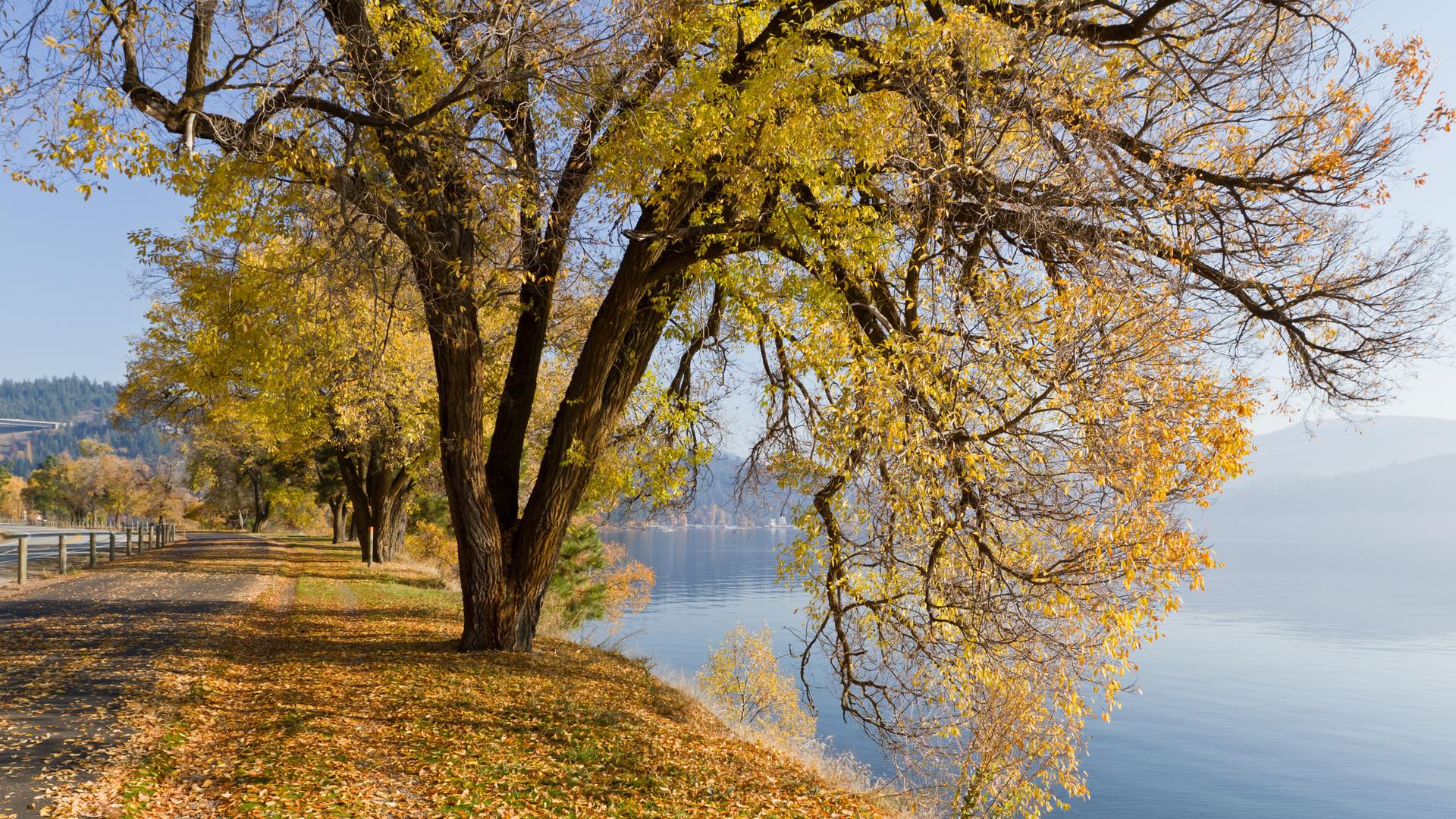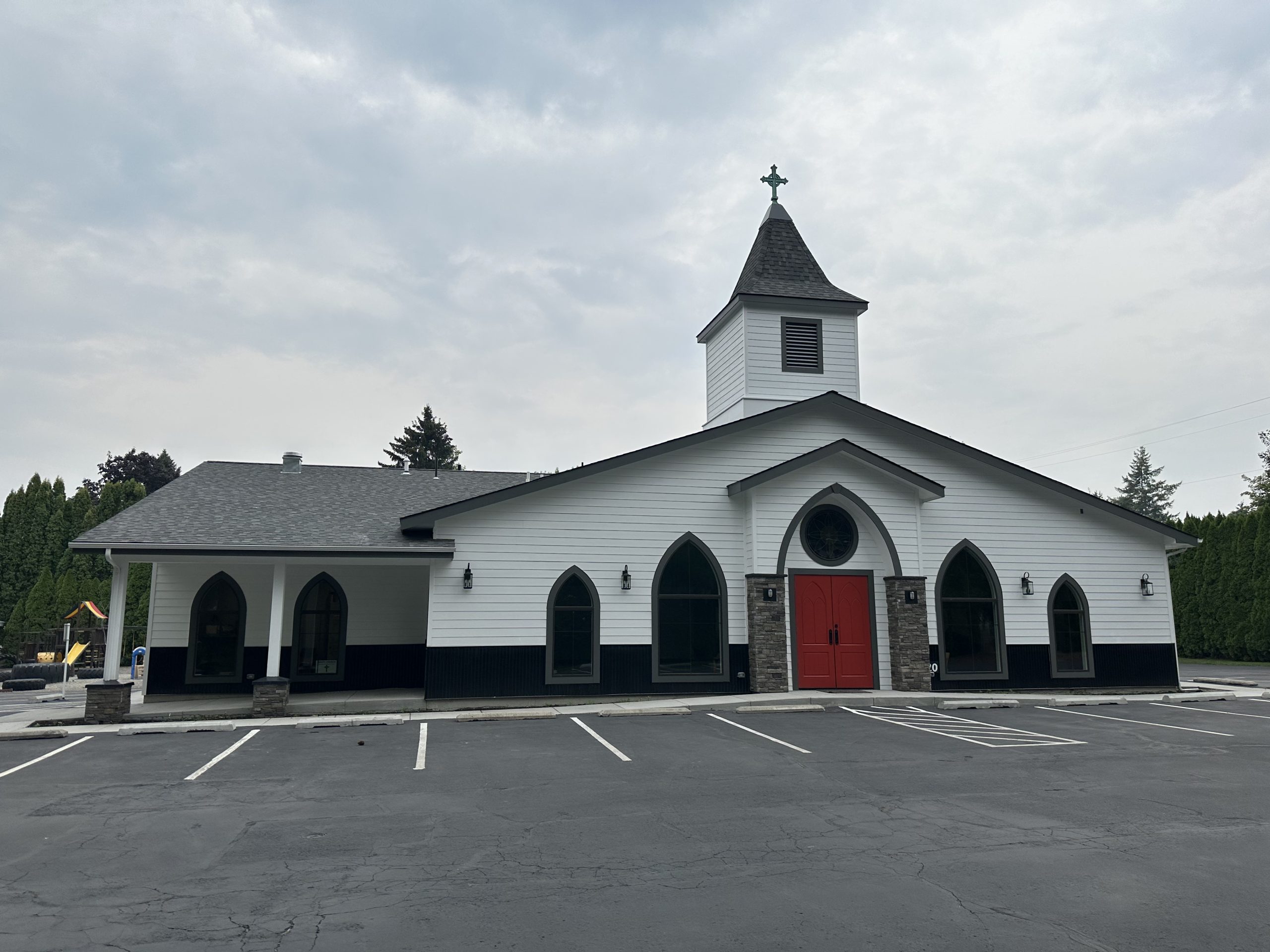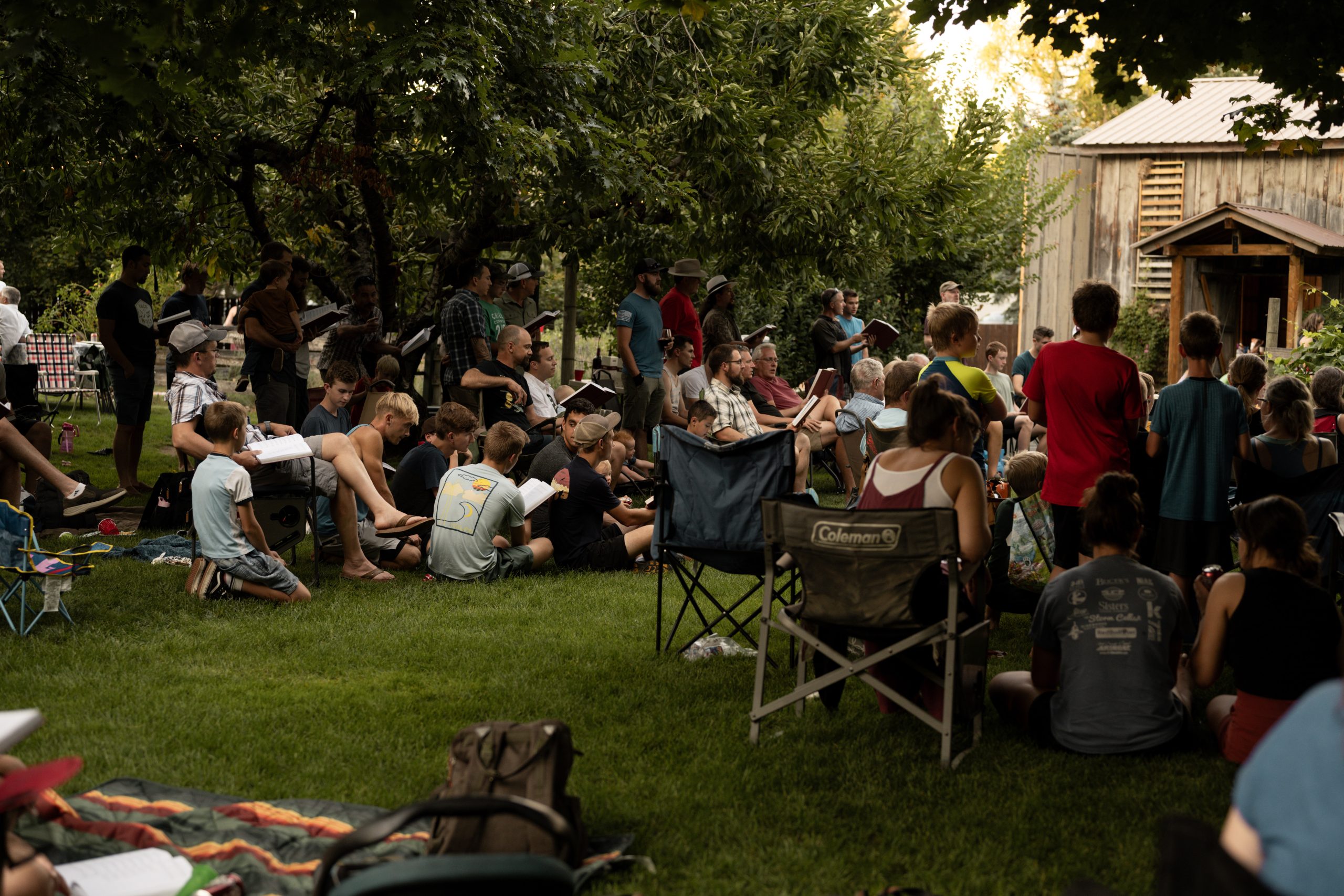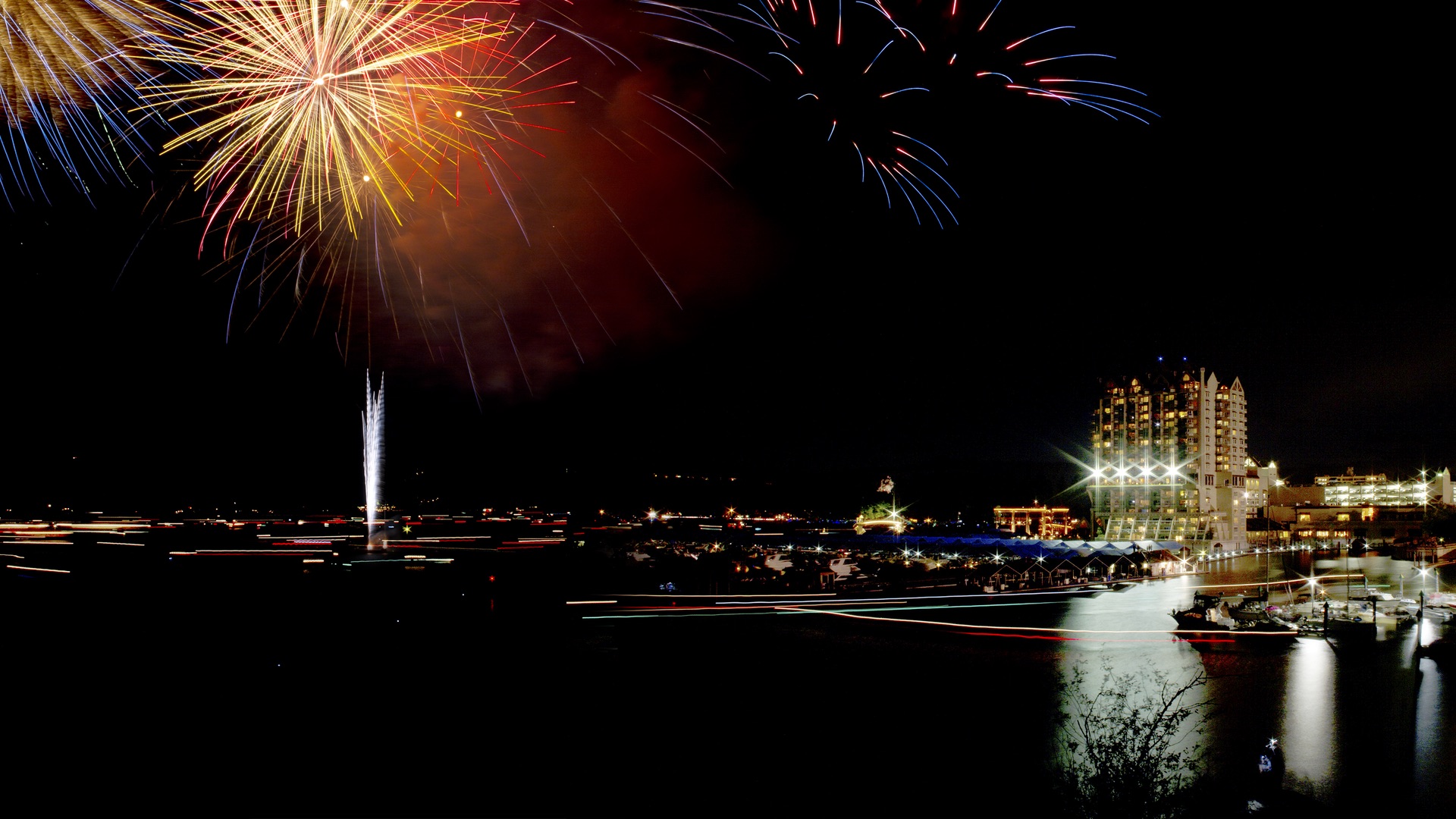 We are a reformed, evangelical church serving our local community in Coeur d'Alene, Idaho.
Join us for worship every Sunday, 10:00 am @ 720 E Poplar Ave, Coeur d'Alene, ID 83814.
Here's our livestreaming page for our service: Livestream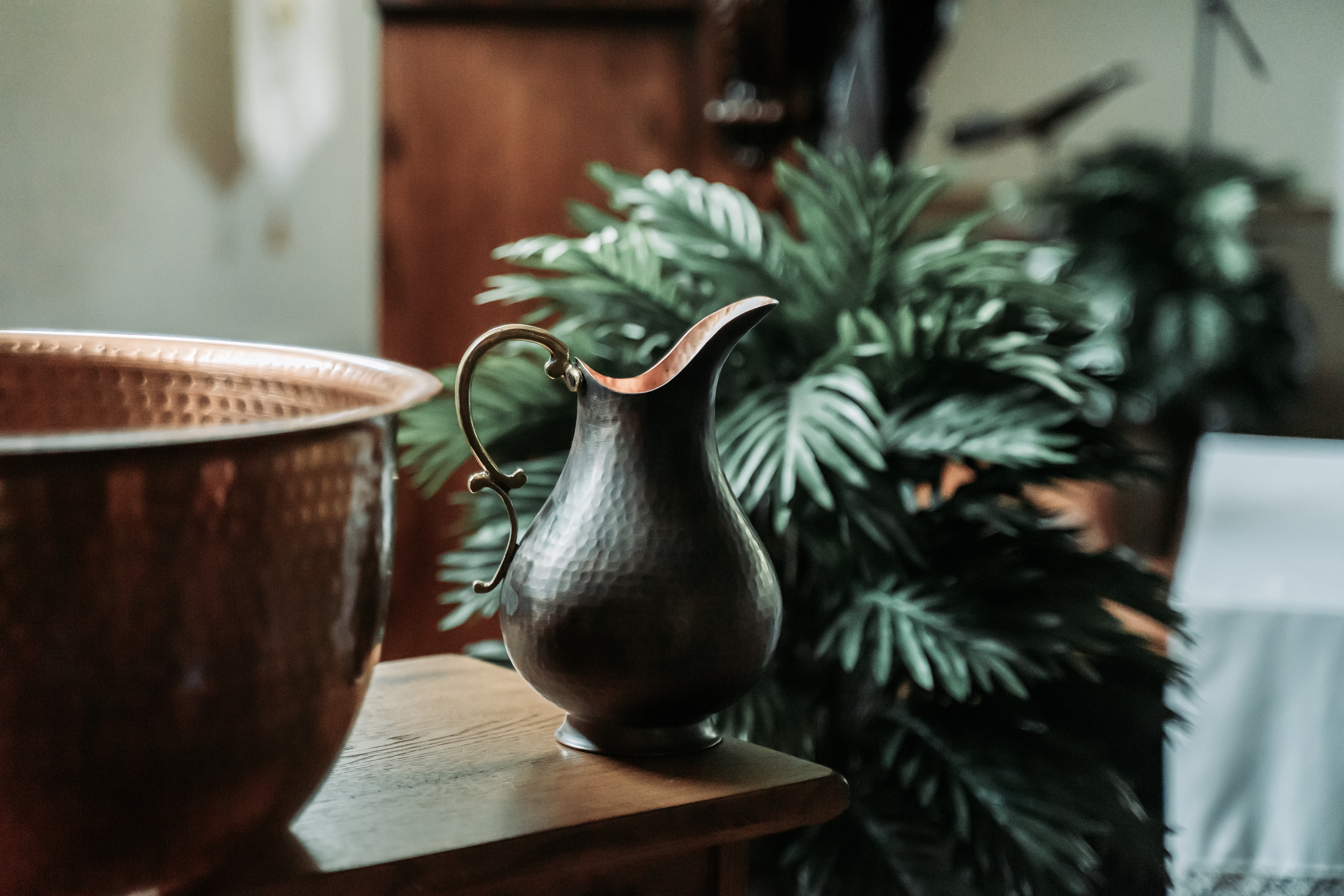 About Trinity
Affiliated with the Communion of Reformed Evangelical Churches (CREC), we have been worshiping together since the spring of 2006. Week by week we endeavor,by God's grace, to grow in the faith - giving thanks to God the Father through Jesus Christ our Lord by the power of His Spirit.

Our vision for Coeur d'Alene and North Idaho is to see individuals serving the Lord, fathers loving and training their families, churches giving all glory and honor to the Triune God, and statesmen ruling by the standards of our Lord Jesus Christ. This transformation begins with worshiping the Lord aright each Lord's Day and reforming our lives so that they adorn the doctrine of God our Savior in every respect.

Trinity Church is committed to the historic Christian faith, believing that this has been most faithfully expressed in the Reformed tradition. While sometimes nick-named Calvinism or Augustinianism, the Reformed faith is nothing less than a robust commitment to the Word of God in its entirety. Rather than dictating what God's Word "must mean" according to our desires, we want to take the Word of God at face value and listen as God speaks for Himself. We hope that you will join us as we worship and serve our Triune God together.